Ruffwear, the performance dog gear brand offer a range of different products for every adventure dog. Designing dog gear from a dog's perspective that is built and inspired by their outdoor pursuits. This gear will endure and inspire your outdoor adventures for many years to come.
The Trail Tested Promise
Ruffwear guarantee, all of Ruffwear's products are rigorously field tested and they proudly guarantee against defects in materials and craftsmanship.
OUR TOP CATEGORIES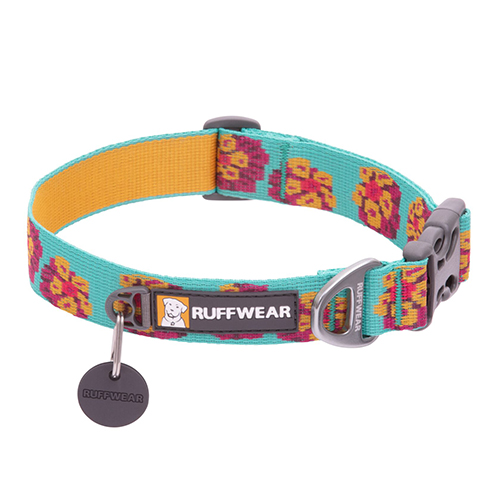 Collars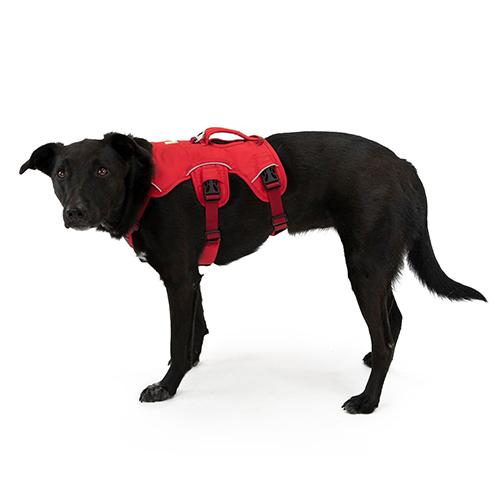 Harnesses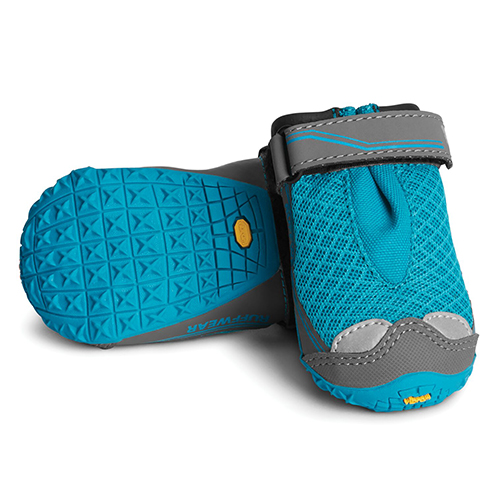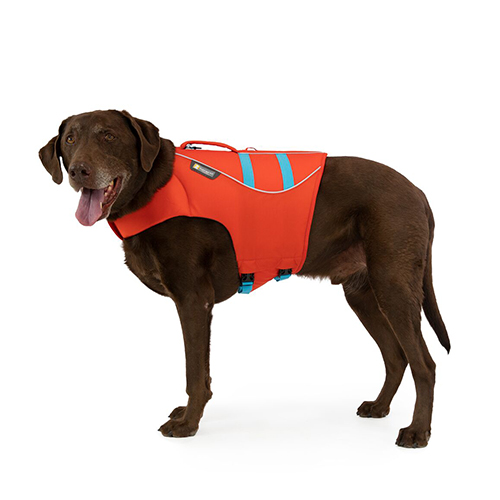 Jackets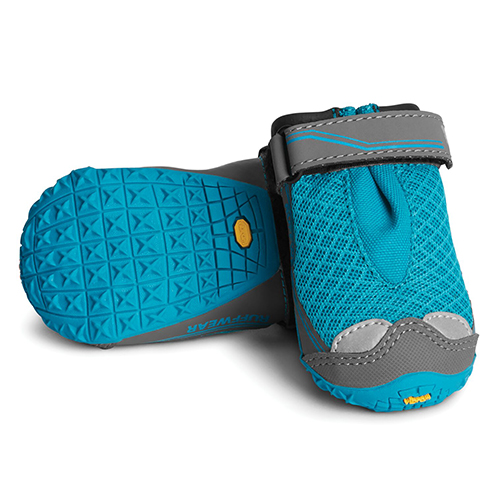 Boots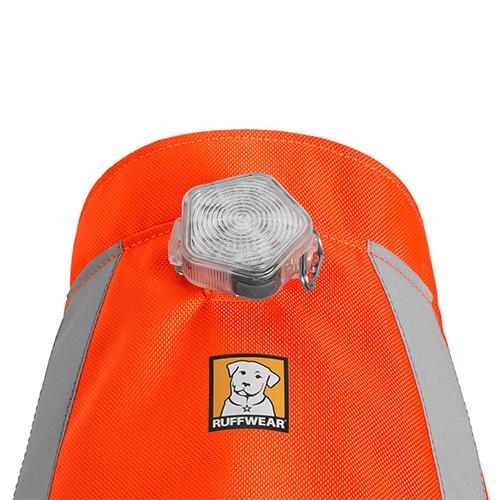 Safety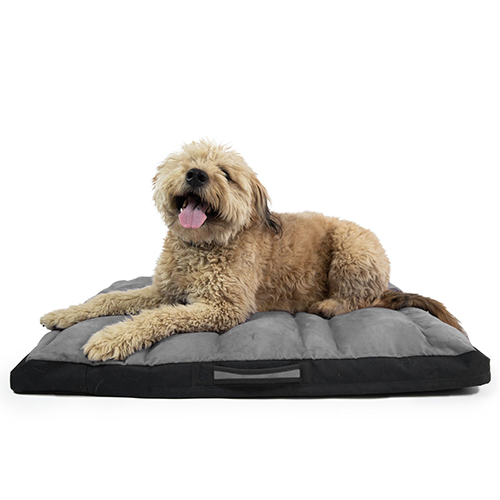 Beds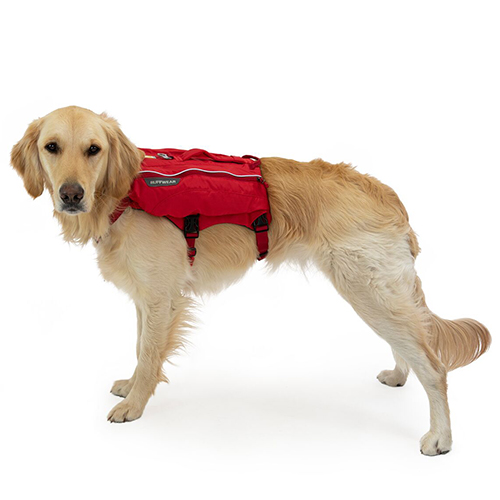 Packs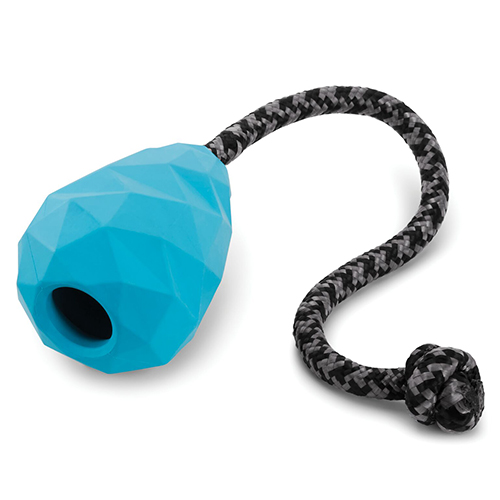 Rubber Toys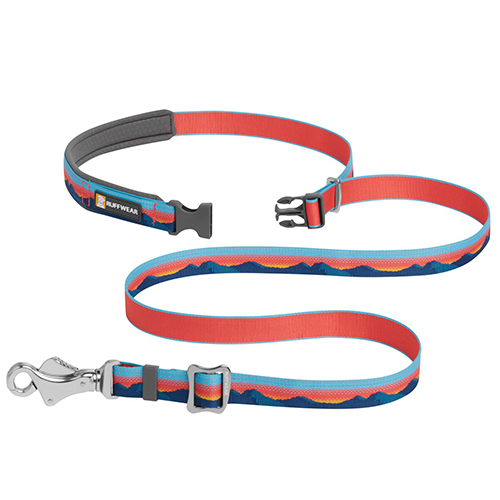 Leashes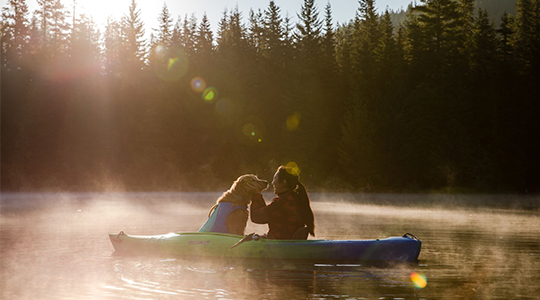 EVERYTHING'S BETTER
with our dogs by our side
They are our trail blazers, river scouts, runninng partners, powder chasers, and so much more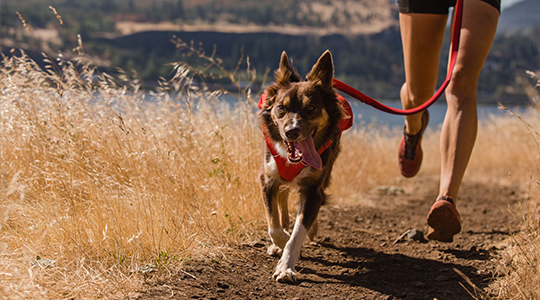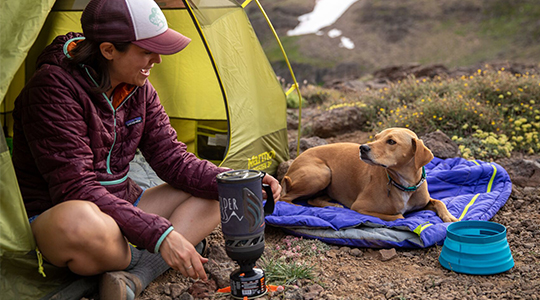 IT CAN BE EASY TO FORGET
Their presence is grounding
OUR DOGS
help bring our awareness back to these moments in between when we stop to catch our breath, or to watch our trail buddy roll around in a patch of water. So here's to those cal moments of reflection in between. To celebrating those times we become aware of just how much our dogs shape our lives.